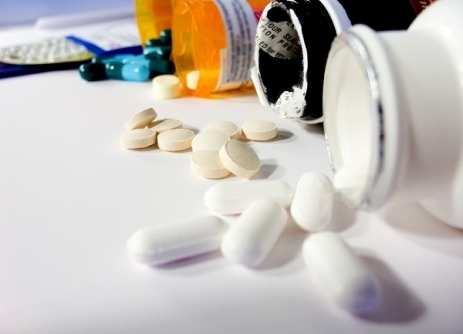 The global healthcare company GlaxoSmithKline will be closing the production facility in Brasov on not succeeding its sale as expected, so its operations will be transferred to Poland and Spain by the end of 2015 when the production is foreseen to be fully stopped. The decision affecting 236 employees who will lose their jobs has been taken after ten months since GSK announced that the Europharm plant will be left outside its global production network of solid oral products.
"GSK will unfortunately proceed with closing the Brasov plant. It is anticipated that the closure will be completed by the end of 2012, following a rigorous selling process which has been conducted in the past ten months. All this time we have made sure to thoroughly carry out a search for potential buyers and that each and every opportunity has been carefully reviewed, both for employees and for the plant. Unfortunately, GSK is not in the position to agree on a viable solution with any of the interested parties", explains a press release of the company.
In June 2013, GSK decided to quit production in Brasov due to overcapacity of production in the global network of solid oral doses which let the facility underused with no premises of growth on long term as the existing equipment and technologies restrict an eventual production of other products.
As for the 236 employees working in the production facility, the company says that they will be supported in finding new jobs and will receive severance packages so as to overcome the situation. Operations will continue in Brasov in the coming period, until completing the full transfer of production towards facility units in Poland and Spain.
With the closing of the plant established in 1994, GSK limits operations in Romania to its pharmaceutical, consumer healthcare and distribution divisions. According to Barbara Cygler, CEO GSK Romania, the company projects investment worth 8 to 10 million euro by 2018 for research and development activity in Romania.
GSK has been in the domestic market since 1989 being part of a global network present in more than 150 countries across the world. During the past 15 years, the subsidiary of the UK-based healthcare company has run investment of over 140 million dollar in its operations here.