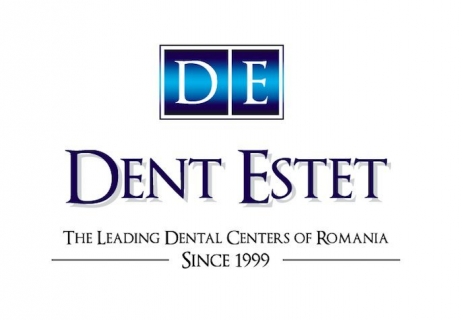 MedLife, the leader of the private healthcare services in Romania, purchased the majority shares package of DentEstet, comprising a network of seven dental clinics with revenue of 5.5 million EUR in 2015. This is the first transaction in the dentistry segment for Medlife.
"In the following period, we aim to extend the group of DentEstet clinics with at least one or two units per year, and dentistry is going to become one of the six business divisions within MedLife, along with hyper clinics, labs, hospitals, maternities, and drug stores", says Mihai Marcu, the president of the administration council of MedLife.
Law firm bpv. Grigorescu Stefanica assisted the seller DentEstet in this transaction.
by Mihaela Constantin