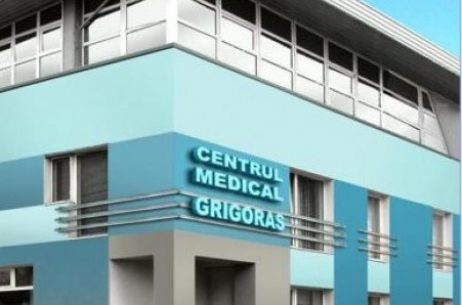 Private healthcare clinics operator Regina Maria makes its third acquisition in the last two months by purchasing the three Dr. Grigoras medical centers in Timisoara and Lugoj. Six months ago, the company opened their first unit and one of their largest in Timisoara. With this acquisition, Regina Maria aims at being a leader in the western market: "Even though we penetrated this market later, Timisoara is a key-city for us. That is why we are happy to consolidate our local input and have a meaningful geographic presence in just a few months from opening our first clinic in Timisoara", says Fady Chreig, general manager of Regina Maria.
In the last two months, Regina Maria purchased Ponderas Hospital and Helios Medical Center in Craiova, reaching 29 units all over the country.
Regina Maria is the second biggest player in the private medical services market, with revenue of 65 million EUR in 2015 and 3000 employees.
by Mihaela Constantin