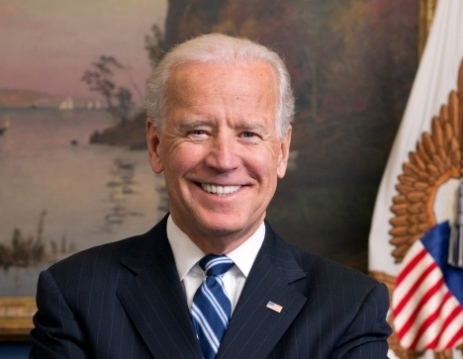 Source: www.whitehouse.gov
Joe Biden, the Vice President of the United States is paying a visit to Bucharest on Tuesday and Wednesday to meet President Traian Basescu and Prime Minister Victor Ponta for discussing the international community's response to Russia's illegal military intervention and destabilizing actions in Ukraine, according to the White House. Also, the US delegate will approach the necessity of strengthening and deepening economic ties, including through the Transatlantic Trade and Investment Partnership.
Apart from debates with the leadership of the country, Joe Biden will also meet with American and Romanian troops conducting a joint capacity-building exercise. As per the mentioned source, "The Vice President will underscore the United States' ironclad commitment to the collective defense of NATO under Article 5, and express appreciation for Romania's contributions to regional and global security".
Last week, the Romanian Administration announced that Joe Biden, who previously came to Romania in October 2009, accepted the invitation of Traian Basescu to pay a visit to our country. The President then stated that he wants the US to fulfill the obligations as Romania's strategic partner, both by the significance of the visits they are going to make in the coming period and by direct contributions to increase security in Romania and in the region.