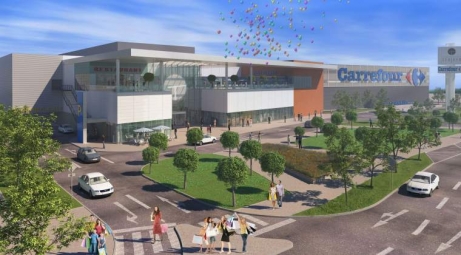 Source: www.wall-street.ro
Alpha Group Investments and Ali Ergun Ergen plan to finish their retail and office real estate project by 2017.
Ergen, former manager of Plaza and Baneasa malls has embarked on this new project, initially expected to span 60,000 square meters, in Timisoara, Ziarul Financiar reports.
The original design has been purportedly extended to 80,000 square meters of rentable surface. Out of this 70,000 is destined for retail and the remaining 10,000 would be office space.
Apparently, the initial 80 million euro investment is now now estimated at 90 million. Ergen reportedly declared " Timisoara Centrum is a living product, a generator of ideas. Thanks to its new characteristics, the market's growing interest in it, the project has had an unprecedented evolution".
Construction is set to start by the end of 2015.