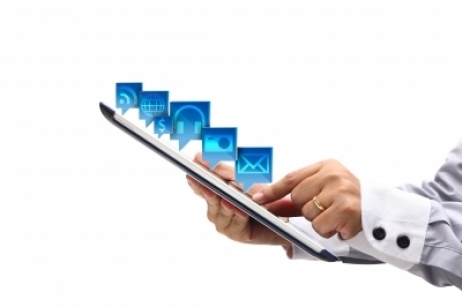 Source: FreeDigitalPhotos.net/ Kromkhratog
Carpathia Capital has acquired 10 percent of the share capital of IT company Bittnet System, thus marking the first investment on the domestic market, after its recent debut on AeRO, the alternative trading system on the Bucharest Stock Exchange.
The transaction value amounted to 665,000 lei (approximately 150,000 euro) announced the Poland based venture capital&private equity fund.
"We believe this cooperation is a cornerstone for both sides, not only because it is Carpathia Capital's first investment in Romania, but also because it brings Bittnet on track for becoming the first IT company listed on AeRO. At this point, Carpathia Capital is ready to invest more than 7 million euro in Romanian small and medium-sized companies and we anticipate that our capital will grow to 10 million lei by the end of June 2015, our target being investments in 10 to 15 Romanian companies from various industries, which will be floated on AeRO," said Pawel Swilinski, CEO Carpathia Capital.
Bittnet Systems was founded in 2007 by two Romanian entrepreneurs, Mihai Logofatu and Cristian Logofatu. The company, whose core activities include training and IT consultancy and system integration, reported revenues of 8.2 million lei in 2014, up 23 percent year-on-year and it aims to launch on AeRO by the end of March 2015.