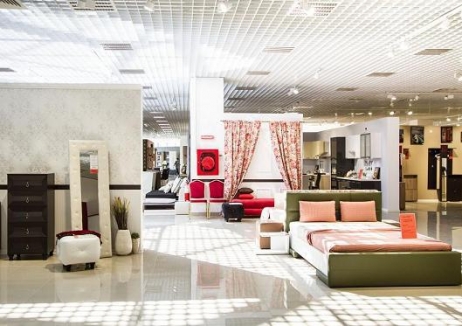 Casa Rusu inaugurates a new store in Bucharest after investment of 500,000 euro, thus the company reaches a national network of 28 units.
The new commercial space located in Colentina Shopping Center has a total area of 2,500 sqm and is the 17thown store of the Romanian furniture retailer.
"The investment for setting up the new store amounted to 500,000 euro and we estimate that Casa Rusu Colentina will generate revenues of 3 million euro," said Cristian Rusu, Owner of Rus Savitar – Casa Rusu group.
Casa Rusu Colentina is a new concept designed to provide the customers with a clearer view on the products included in the retailer's portfolio, added Rusu. Concurrently, the inauguration marks the launch of their own home&deco brand, Cassima.
According to Rusu, in the new retail location will work about 42 people.
Casa Rusu is the retailer associated with furniture manufacturer Rus Savitar, one of Romania's largest, and operates on the domestic market since 1994. Last year, the group's aggregate turnover rose by 25 percent, while the profit jumped by 85 percent.