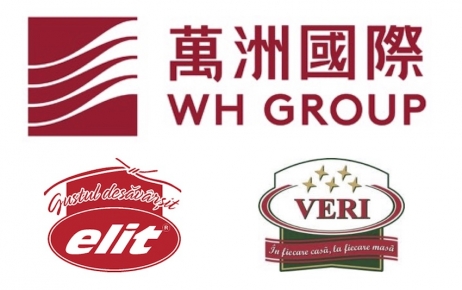 Chinese group WH Group the owner of Smithfield Foods announced the acquisition of two Romanian meat processing companies, Elit and Vericom.
WH Group Ltd is the world's largest pig breeding and processing company, ina strong expansion of its operations on the European market. The transaction must be approved by regulatory authorities, the Chinese group informed.
Elit and Vericom operate three meat processing facilities, five distribution centers in Romania and have approximately 12,000 customers.
In August, WH Group, through Smithfield, acquired Pini Polska, Hamburger Pini and Royal Chicken in Poland as part of its expansion efforts in Europe.
In Romania, Smithfield Ferme operates 46 farms in the counties of Timis and Arad and has four swine breeding units and two plants for compound feed.
The law firm assisting the seller was Ţuca Zbârcea & Asociaţii, the team being coordinated by Cornel Popa, Partner of Ţuca Zbârcea & Asociaţii and oRuxandra Frangeti, Senior Advocate and Oana Todeila, Attorney-at-Law being part of the team. Law firm NNDKP assisted the buyers, with the team being coordinated by Adriana Gaspar.