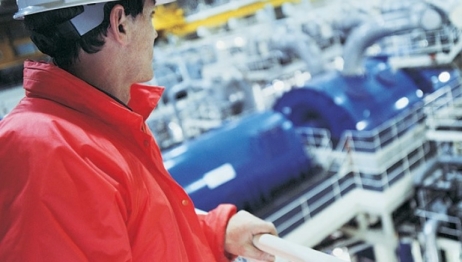 Frigotehnica, a company owned by ROCA Investments, intends to support the increasing trend of business in the last years also for 2020 and to base its development strategy on a direct connection between the cold and the food industry, an area that remains stable and profitable even in the context of the COVID 19 pandemic.
While most of the Romanian companies are already affected by the crisis, the plans set by Frigotehnica for 2020 remain unchanged, and the ambition of the cold supplier is to carry on the regional growth initiatives already started by starting operations on the Hungarian market and consolidating the presence in Bulgaria and Ukraine. The record results achieved in 2019, when the company registered a net profit of EUR 1.9 million, 7.4% higher than in 2018, is due to the financial and operational restructuring done successfully by ROCA Investments.
"We will go against the current and aim to exceed the performance of the last years. For the current year we have budgeted an increase of the turnover by more than 10% and we are confident in the ability of the company to overcome, for the first time, the barrier of 2 mil EUR net profit", said Adrian Neacșu, CEO Frigotehnica.
After taking over by ROCA Investments, in 2018, Frigotehnica reported the best results in the last 10 years. Also under the support of ROCA Investments, Frigotehnica also registered positive results in all financial levels in 2019: a turnover of EUR 25.4 million, exceeding its 2018 earnings by 3%, and an EBITDA of EUR 2.3 million which translates into a spectacular growth of 14%.