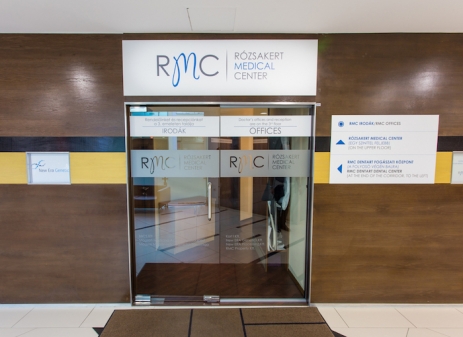 Source: www.rmc.hu
Private healthcare services provider MedLife announces the acquisition of Hungarian company Rózsakert Medical Center one of the top 10 private healthcare providers in Hungary with 40,000 patients annually. In 2017, the hungarian company posted a turnover of 4.2 million euros.
At the end of 2018, Medlife announced the signing of a syndicated credit facility with Raiffeisen Bank, BRD Groupe Societe Generale and Banca Transilvania, for refinancing the existing facilities, extending the financing period, rearranging the related terms and conditions, and to raise the funding limit to a threshold of around 66 million euros. The additional credit limit of 10 million was announced to be used for possible acquisitions.
The law firms asisting MedLife in the transaction was Schoenherr, the team being coordinated by Zita Albert (Partner), from Schoenherr Hungary.