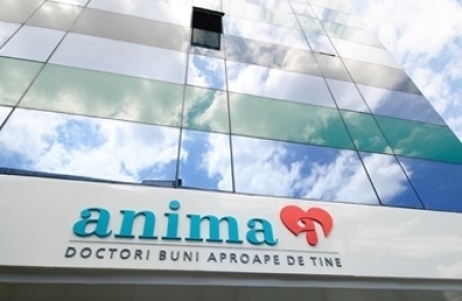 Romanian private healthcare services market leader MedLife continues it's expansion with the acquisition of Anima clinics network, the company announced.
The Anima network consists of six clinics, one laboratory and had a turnover of 5,2 million euro in 2016.
"Anima has a large network of family physicians and specialist physicians with agreements with the National Health Insurance House (CNAS), a financially-sound company. With this acquisition, MedLife consolidates its leader position, becoming the only player in Romania with two stratified brands on the market of outpatient care services and corporate subscription and occupational medicine," said Mihai Marcu, CEO of MedLife.
In December 2016, MedLife raised 230 million lei (50.8 million euro) through a fully subscribed initial public offering (IPO) of a 44 stake.