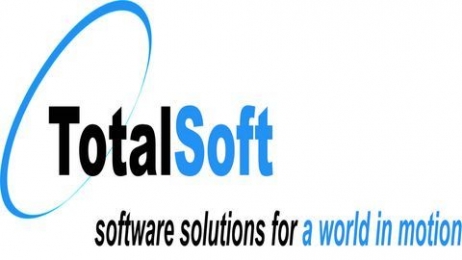 RTPR Allen & Overy has advised South Eastern European Fund in relation to the sale of Total Soft S.A., the most important ERP producer in Central Europe. South Eastern European Fund is the private equity fund advised by Global Finance, one of the largest private equity firms in Central and Eastern Europe with a presence of more than 25 years in the region. The transaction was signed last week, the buyer is the Turkish company Logo Yazilim, which is owned by the private equity fund Mediterra Capital Partners. The estimated value of the transaction is 30 million euro.
The RTPR Allen & Overy team that advised South Eastern European Fund in relation to this matter included Mihai Ristici (Partner), Alina Stăvaru (Counsel), Laurenţiu Tisescu (Associate), Bianca Eremia (Associate) and Evelin Grigore (Junior Associate).
"We are delighted to have assisted South Eastern European Fund in one of the largest transactions in the TMT (technology, media and telecom) sector on the Romanian market in the last few years. We would like to thank them for trusting us with this mandate that we successfully closed together and we are looking forward to new challenges", Mihai Ristici declared.