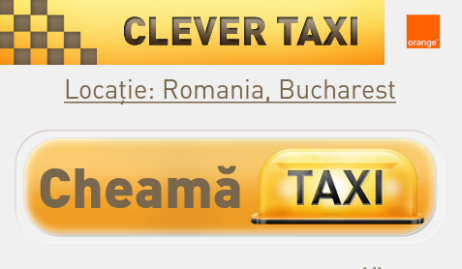 A Romanian subsidiary of Daimler Mobility Services, owner of mytaxi application and one of Europe's largest e-hailing company, announced the full acquisition of Clever Taxi application, thus becoming the 11th European country in which mytaxi operates.
Clever Taxi was launched in 2010 by Mihai Rotaru and Alex Dumitru and operates in 20 cities in Romania with 17,000 registered drivers and over 600,000 users.
Through this strategic acquisition, estimated by market sources at "an eight figure" value, mytaxi is accelerating it's entrance in the European taxi booking service.
"We intend to develop a local R & D center in Bucharest to provide the necessary technology for global mobility and we are in the process of recruiting and engaging in all aspects of business and technology," co-founder Mihai Rotaru said in a statement.
In this transaction, Daimler was assisted by German law firm Noerr coordinated by Rusandra Sandu (Partner) and Luiza Bedros (Senior Associate).