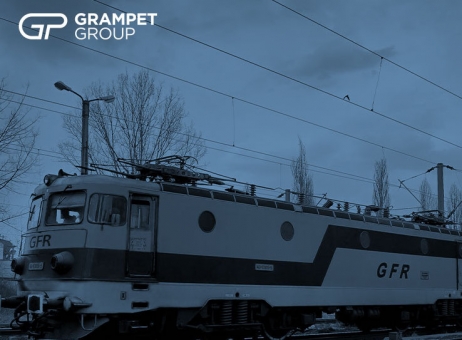 The company Roserv Oil, part of the GRAMPET Group, acquired the industrial platform of the RAFO Onești refinery, within a public capitalization procedure, coordinated by CITR, the leader of the insolvency market in Romania. The transaction for the sale of the asset was completed according to the capitalization strategy approved by the creditors of RAFO Onești, within the insolvency procedure, with the objective of developing the largest logistics center in Moldova.
Roserv Oil is a newly established company that will focus on the national development of logistics terminals on both containers and warehouses for petroleum products.
In this context, the company decided to buy the assets of the bankrupt RAFO Onești platform, with the aim of developing the largest logistics center for containers and petroleum products that will serve the region of Moldova. This specialization complements the main activity objective of the GRAMPET Group, rail freight transport. With the takeover by Roserv Oil, RAFO Onești's assets become productive assets, part of the GRAMPET Group's commercial activity.
With the takeover by Roserv Oil, the platform could generate, in the long run, at least 600 jobs and the first phase of the project involving traded assets will generate over 200 jobs. In the next period, Roserv Oil will start an evaluation process of the existing installations.
The company aims to attract partners from companies specializing in the production of raw materials and to put into operation several facilities available on the platform, in this regard.