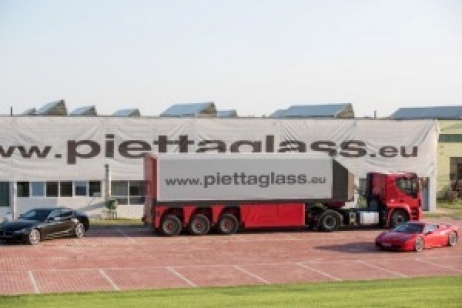 Saint-Gobain acquired the entire share capital of Romanian company Pietta Glass Working, which activates in the field of processing glass for industrial applications and glass façade elements. The estimated turnover for 2016 is 20 million Euro, with strong growth potential in the coming years.
Pietta Glass Working owns three production facilities with a total area of 45,000 sqm in Berevoiesti, Valenii de Munte.
Saint-Gobain Glass has been present in Romania since 2006 with the production of flat glass, laminated glass and glass with metal deposits. The acquisition will enable the Saint-Gobain Glass Group to expand its French industrial footprint to better serve the global market for facades, continuously growing and to strengthen its market position in industrial applications, with an optimized cost base announced the company in a press release.