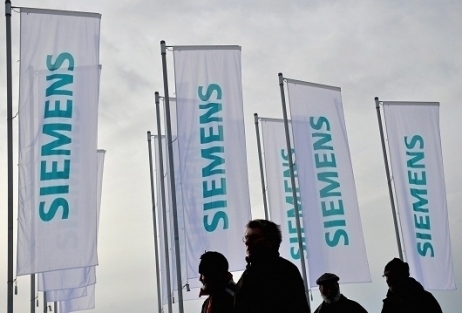 Source: www.siemens.com/press
Siemens has officially inaugurated its new research and development center in Cluj-Napoca, which will be operated under Evosoft brand, its subsidiary.
An investment of 4.5 million euro, the regional center will employ IT specialists that will work in global projects for software and product development for all its divisions, the company planning to increase its headcount to over 200 by 2017.
"Through the new R&D center we are expanding our local presence on the IT market, supporting Siemens' innovation strategy in the CEE region. The Romanian market is very competitive and offers ample benefits for technological development. Therefore, Siemens is seeking to strengthen its existing research and development centers to meet the needs for high quality infrastructure and innovative IT solutions,"commented Reinherd Pinzer, CFO Siemens Austria and responsible for the company's financial operations in Central and Eastern Europe.
The R&D center will be located in Liberty Technology Park Cluj where will occupy the entire B building with an area exceeding 3000 sqm. The execution of this project was coordinated by the developer which delivered the office space at the beginning of August 2014.
The domestic subsidiary of the German group operates other three IT centers in Romania, in Brasov, Bucharest and Cluj Napoca and four production facilities in Sibiu and Buzias employing about 1700 people across the country.
Siemens has been present on the domestic market for 110 years, reporting a turnover of 138 million euro in 2014.