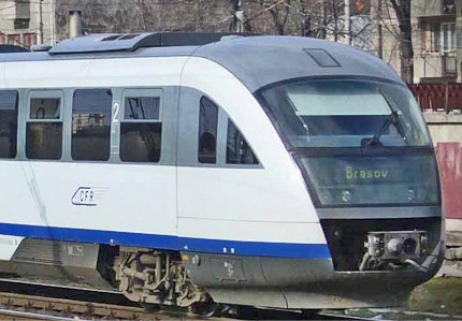 The Greenbrier Companies and Astra Rail have announced plans to merge their European activities to form a company which would offer wagon manufacturing and repair services for customers in Europe, Eurasia and the Middle East.
The combined enterprise will be formed between Greenbrier's European operations headquartered in Swidnica, Poland and Astra Rail based in Germany and Arad, Romania. It will be led by an experienced Europe-based management team from both companies. Greenbrier-Astra Rail will offer manufacturing and service capability in Europe with greater scale and efficiency for current customers. It also provides the opportunity to pursue growth in railcar markets in the Gulf Cooperation Council (GCC) nations and Eurasia. As partial consideration for its majority interest, Greenbrier will pay Astra Rail €30 million at closing and €30 million 12 months after closing. Greenbrier expects the transaction to be accretive to earnings per share by the end of fiscal year 2017.
Greenbrier-Astra Rail will be controlled by Greenbrier with an approximate 75% interest. Astra Rail's Chairman Thomas Manns will own the remainder of the new company.
Greenbrier-Astra Rail will include all European operations of Greenbrier and Astra Rail. Currently, Greenbrier and Astra Rail each operate three locations performing new railcar manufacturing, engineering and repair services. Greenbrier's sites are in Poland and Astra Rail's sites are in Romania.
Greenbrier-Astra Rail will be headquartered in the Netherlands and will have principal operations in Poland and Romania. Greenbrier-Astra Rail will have nearly 4,000 employees and 6 production and repair facilities across Europe.