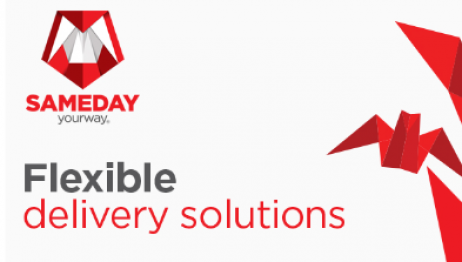 On May 30, 2017, companies involved announced the transaction by which the largest online retailer in Romania, eMag acquired the majority stakes in Romanian courier company Sameday Courier.
eMag bought 80% of the shares, the owner of the remaining 20% being Lucian Baltaru, one of the two founders of the company. Octavian Badescu, the other significant shareholder and founding partner sold the entire stake in the company.
At the beginning of the year Sameday Courier pulled out from the Stock Market AeRo of the Bucharest Stock Exchange after just two years of activity on the market. The majority shareholders of the courier company Sameday Courier, Octavian Badescu and Lucian Baltaru, bought the 35,472 shares of the company, listed on the AeRO market, closing the public offer procedure of the company at the price of 10 lei. The capitalization of the company reached 10 million lei, the shareholders receiving 10 lei for each share held, as at the moment of listing, in February 2015.
Sameday Courier will continue its evolution as an independent brand and will continue to develop premium courier services says the company's press release.
The owner of eMag, South African firm Naspers, has a turnover of over USD 6 billion in its latest financial year, and also owns in Romania payment process company PayU and online platforms autovit.ro, olx.ro, compari.ro and Fashion Days.