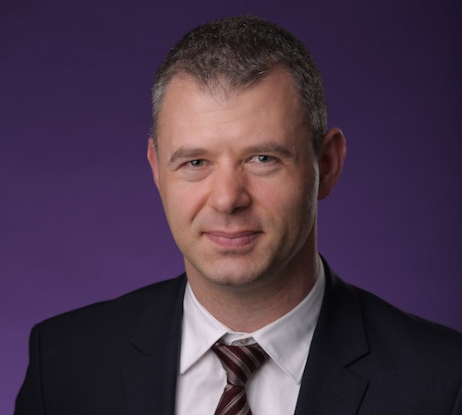 Source: www.wolftheiss.com
The local office of Austrian law firm Wolf Theiss expands its competition and state aid practice by adding new Partner Adrian Șter to its team. Adrian Șter graduated from the Faculty of Law of Babeş-Bolyai University, Cluj-Napoca in 2003, and, in 2005, from the School of Law, Nottingham University, UK. In 2006 he received his Master's degree "with Merit" in European Law from University College London.
Adrian has practiced law for more than 10 years, focusing on competition law. Previously he was managing associate at Musat si Asociatii. His experience in the legal field includes assisting leading players on the local market from telecommunication, FMCG, retail, banking, pharma, energy, automotive and media.
"I am thrilled to join a leading law firm such as Wolf Theiss and an exceptional team of professionals, with a remarkable experience that has already become a benchmark for quality legal services in Central and South-East Europe. I am keen on actively contributing to the consolidation of the Wolf Theiss competition and state aid practice, using my professional experience to ensure, together with my Romanian and regional colleagues, that we become one of the go-to choices in legal services in this field and in related sectors.", said Adrian Șter, Wolf Theiss Partner and head of Competition and State Aid Practice.
Bryan Jardine, Managing Partner of the Wolf Theiss Bucharest office stated "We are very pleased to have Adrian Şter join Wolf Theiss and to lead our competition practice in Romania. The addition of Adrian underscores the Firm's goal to develop a preeminent regional competition law practice while reinforcing our ongoing commitment and belief in the strength and dynamism of the Romanian legal market generally."