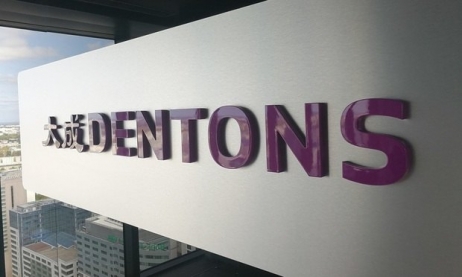 Dentons advised Dawn Capital, a London-based venture capital fund on its investment into Flow.AI, one of the largest European Series A financings this quarter.
Headquartered in the US, and with subsidiaries across Europe, Flowx.AI has raised a $35m Series A to accelerate growing demand for its technology. This is the largest Series A in the history of the Romanian startup ecosystem. The investors in the financing also included Hungary's Day One Capital and PortfoLion, and Romania's SeedBlink.
Founded by three Romanian second-time founders, Flowx.AI is a no code/full code development platform for mission-critical digital products in various sectors, such as banking, insurance, power and utilities.
The Dentons cross-border team was led internationally by partners Chris Errico (New York), Joseph Altendorff (London) and in Bucharest by partner Cristina Daianu who were further supported by a team of lawyers from across various offices including, Shaun Altshuller and Ben Walker (New York) and Cristina Marcu, Argentina Rafail, Nadia Al Battah, Iulia Titirisca, as well as partner Raul Mihu (all Bucharest).