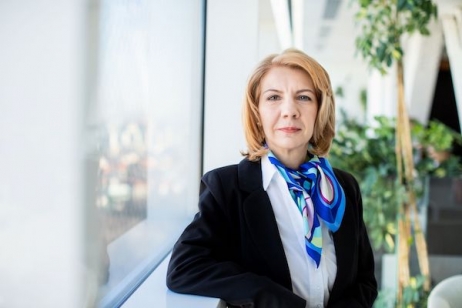 Source: Liliana Busoiu, EY Romania
Carrefour announces the signing of an agreement with Louis Delhaize Group for the acquisition of its Romanian operations, including 10 Cora hypermarkets and 8 Cora Urban stores, as well as nearly 2,400 employees. This is the most notable transaction in the Romanian food retail market in recent years.
The transaction is notably subject to the approval of the relevant competition authorities and is expected to be completed by the end of 2023.
EY Strategy and Transactions team provided Carrefour with financial, tax and human resources due diligence services, financial and tax advisory on the sale and purchase agreement and assistance on tax structuring issues.
The Romanian team providing transaction advisory services on behalf of EY was coordinated by Liliana Bușoiu, Alexandra Brînzan and Alexandru Onțică for the financial assistance, Miruna Enache, Cristina Clujescu, Costin Manta, Claudia Sofianu and Horațiu Cocheci for taxation and human resources assistance. The EY France team, which was in charge of coordination and relations with the Carrefour Group teams, was led by Jean-Daniel Oltz for financial aspects and Cédric Devouges for tax aspects.