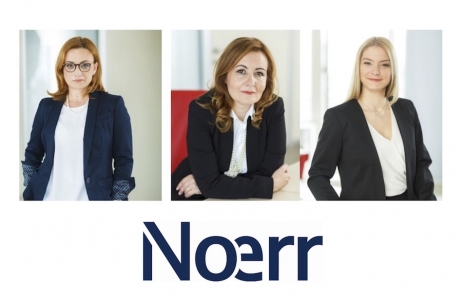 Source: Rusandra Sandu, Cristina Stamboli and Luiza Bedros, NOERR
The German group Messer, active worldwide in the production and distribution of natural, industrial and medical gases, recently took over Romanian company Buse Gaz, which provides industrial gas delivery services.
Noerr has assisted Messer with legal services throughout the acquisition process. The transaction was approved by the Competition Council in March this year and the transaction was completed in early May. Legal advice from Noerr was provided by Rusandra Sandu (Partner, Corporate / M & A Competition Coordinator and Competition), Cristina Stamboli (Senior Associate) and Luiza Bedros (Senior Associate), from the signing of Buse's share sale and purchase contract Gaz Romania, until the transaction is completed.