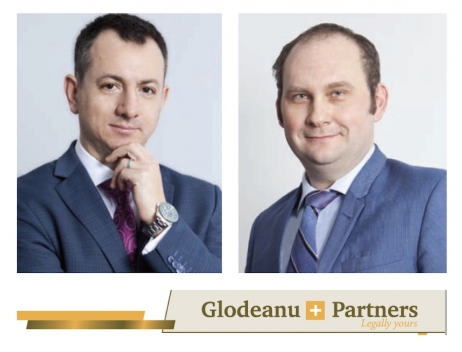 Source: Ciprian Glodeanu and Cezar Gusu, Glodeanu&Partners
Glodeanu Partners advised Blue Rock Investments on the acquision of two logistic centres in the North of Bucharest. The buildings were completed in 2006 and are currently fully let. The preliminary sale purchase agreement was executed early this year and the closing occurred this week. Financing was provided by Garanti Bank.
This is the entry to the Romanian market of Blue Rock. Blue Rock is a boutique private equity, with investments in USA and Poland.
"This was our first investment in Romania. We will continue looking at this dynamic market and despite the challenges of the current period, we believe this market will continue to grow. I appreciated the support of Glodeanu and Partners, in particular, Ciprian's support, his skils, knowledge and business mind. A big thanks to all parties invloved in this deal" stated Yaron Sternberg, the Director of Blue Rock Investment.
Ciprian Glodeanu, Partner with the support of Petruta Anghelescu, Senior Associate dealt with the real estate part, while Cezar Gusu, Partner advised on financing related issues and Mihaela Ciocirlea, Partner on all corporate matters.
GLODEANU & Partners is a boutique law firm, highly specialized in energy / real estate / infrastructure / M&A / Employment / GDPR matters, founded by Ciprian Glodeanu and Cezar Gusu. CIPRIAN, a former Energy Partner of one of the largest and most reputable business law firms in Central and South Eastern Europe region, is also the President of the Romanian Photovoltaic Industry Association (www.rpia.ro) and has extensive experience in energy (renewable energy, oil & gas). CEZAR has an experience of almost 19 years. His practice focuses on financing, M&A and structuring, public procurement and PPP, fiduciary arrangements, tax optimization schemes and commercial agreements. Cezar graduated from the Bucharest University Faculty of Law in 2000.