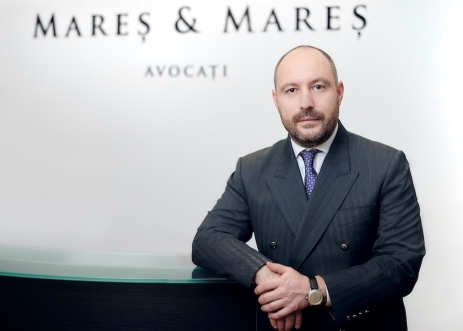 Source: Mihai Mareș, Managing Partner at Mareș & Mareș
Mareș & Mareș announced that it was ranked first in the Legal 500 annual top, in the field of white collar crime in Romania, for the seventh consecutive year. Moreover, Mihai Mareș is recommended as an outstanding Romanian criminal defense attorney. The renowned international guide brings together the leading law firms from almost all jurisdictions in the world, ranking them on practice areas based on rigorous research and interviews with the firms' clients and competitors.
"We are appraised by clients for our wide experience and for our in-depth know-how in white collar crime – and this is one of our greatest achievements in the 10 years we have been working to become highly specialised in this area of law. We are grateful to our clients for their trust every year, which constantly motivates us to go above and beyond for them and build formidable defence strategies", said Mihai Mareș.
The white-collar crime rankings in Romania can be accessed here: https://www.legal500.com/c/romania/white-collar-crime/