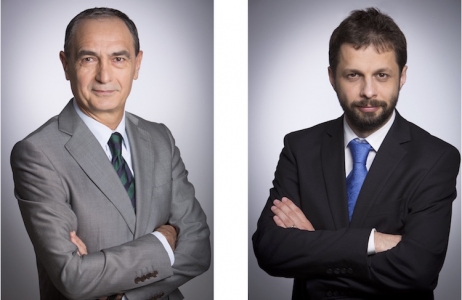 Source: www.musat.ro
The Financial Supervision Authority (FSA), represented by Musat & Asociatii, won the final process initiated by Fondul Proprietatea SA, through which the Fund requested the Authority to approve changing the fee agreed with the Fund Manager, Franklin Templeton Investment Management Ltd .
The litigation was initiated in 2012, 2 years after the conclusion of the administration of Franklin Templeton Property Fund when the Fund's shareholders decided to change the structure of the fee set by the management agreement concluded with Franklin Templeton, asking the opinion of the FSA for this increase, according to the law.
The Authority rejected the request of the Fund in 2013, and as a result, the Fund challenged in court the decisions issued by the FSA. After more than three years after the onset of the process, the High Court of Cassation and Justice definitively dismissed the action promoted by the Fund, after the Court of Appeal considered the claims of Fondul Proprietatea unfounded.
The team that represented the Financial Supervisory Authority (FSA) in this litigation was coordinated by George Buta (Co-Managing Partner Musat & Asociatii) and lawyers Cosmin Libotean (Partner Musat & Asociatii) and Razvan Gheorghe (Senior Associate Musat & Asociatii ).