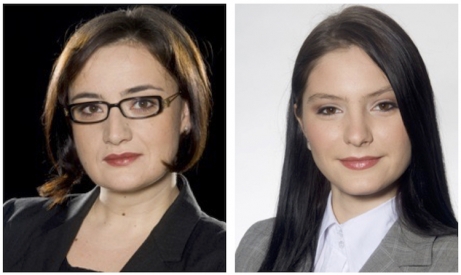 S&T AG, a multinational technology IT group and supplier of smart energy technologies, took over a majority stake in Gadagroup Romania, a distributor of medical devices and special medical equipment, thus making an entrance on the market of healthcare services.
The purchaser was advised by German law firm Noerr. The legal team of Noerr was coordinated by Luiza Bedros (Senior Associate), under the supervision of Rusandra Sandu, Partner and Head of Corporate/M&A practice.
S&T AG is headquatered in Austria and has over 2000 employees in over 20 countries. Established in 1996, Gadagroup Romania is the sole authorized distributor for world known producers in the field of medical devices.
by Mihaela Constantin