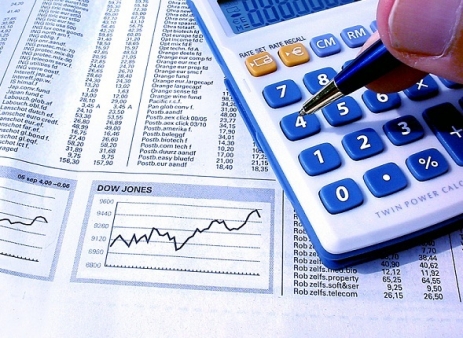 The Romanian Government approved the Emergency Ordinance for amending the Law 571/2003 with respect to the Tax Code, ordinance which enforces tax exemption on reinvested profit, starting July 1, 2014 until the end of 2016. According to the updated regulation, under its effect are companies that reinvest profit in technological equipments.
"For implementing this tax facility, there will be taken into consideration the profit registered from July 1, 2014 on and invested in technological equipment, machines acquired thenceforth. Exemption of taxes on reinvested profit applies by December 31, 2016, inclusive", states a press release from the Ministry of Public Finance. Companies which will benefit from this facility are compelled to keep the equipments acquired for at least half of the regular functioning period. Also, this opportunity excludes the possibility to choose the accelerated amortization method for those technological equipments.
Exemptions on profit spent on further investments will be determined quarterly or annually, as applicable, the estimations showing that the impact on the state budget will be of about 137 million lei in 2014.
Prior to submitting the project for approval, Ioana-Maria Peterescu, Minister of Public Finance, Dan Manolescu, State Secretary, and a technical team from the ministry had consulted on this subject with business professionals within the Committee for Social Dialogue and the Economic and Social Committee.