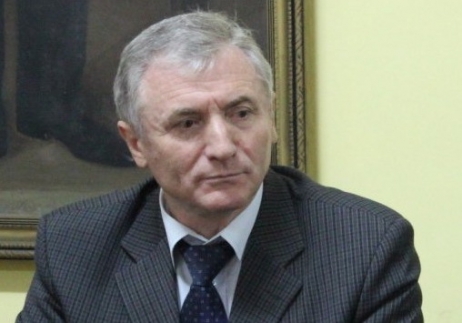 Augustin Lazar has been nominated by the Minister of Justice for the position of General Prosecutor of Romania. The proposition, altogether with the positive notice from the Superior Council of Magistrates (CSM) after his successful interview, go directly to the President of Romania for final approval and appointment.
During his interview with CSM he presented a managerial project that aims to reset the Public Ministry in order to solve the large number of files: "The Managerial project proposes to reform the Public Ministry and enhance it to European standards when it comes to management, and mentality. The project is based on a profound knowledge of this Ministry, that comes not only from experience, but also from the researcher activity I have had as a professor", he confessed.
He also revealed his intention of establishing a new integrity service that would play the role of verifying the integrity of magistrate prosecutors, and tackled the actual structure of the Prosecutor's Office near the High Court of Cassation and Justice, stating that small prosecutors' offices should be disbanded so they are not influenced anymore by powerful local people.
Nonetheless, he drew attention on the importance of respecting human rights in criminal investigations, in order for Romania to not be bias at CEDO.
by Mihaela Constantin