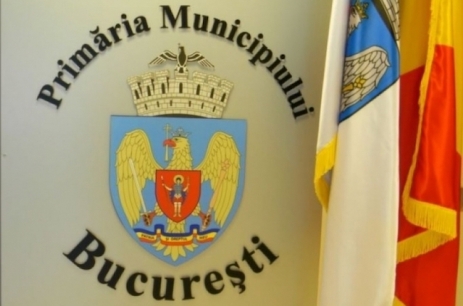 The municipal bond issue of 555 million from the Bucharest City will start trading on the Bucharest Stock Exchange (BVB) Regulated Market and has been oversubscribed by almost 50pct, according to Gabriela Firea, General Mayor of Bucharest.

"The trading of the bonds issued by the Bucharest Municipality is inaugurated today. As a first, the Bucharest Municipality has received a premium of nearly 3 million lei, which is to be appreciated. The investors were interested - commercial banks, investment, pension funds, insurers - and the issue was subscribed by over 50pct," Firea said.

According to her, Bucharest is the largest economic growth pole in Romania, contributing almost 25pct to the GDP of the country.

According to an announcement by the operator of the capital market, the bonds mature on April 23, 2028 (maturity at 10 years) and it is about 55,500 bonds with a nominal value of 10,000 lei. The coupon rate is 5.6pct.

Currently, four issues of bonds launched by the City of Bucharest are traded on the Bucharest Stock Exchange.