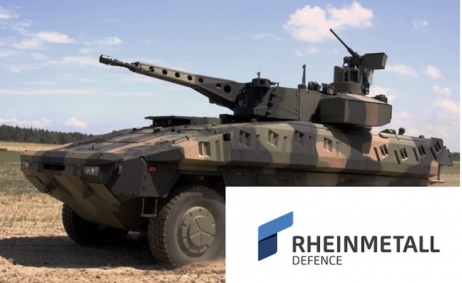 Prime Minister Mihai Tudose discussed at the Victoria Palace with representatives of the German military technology company Rheinmetall on the possibilities of technology and know-how transfer to Romania, considering the equipping needs of the Romanian Army, as well as the common interest in the security policy, as partners within NATO and the EU.
In the ensuing period, the Ministry of Economy and the Ministry of National Defence will assess in detail the prospects of economic cooperation with the German company, with the possibility to retool the military production capacities already existing in Romania.
Economy Minister Gheorghe Simon and State Advisers Florin Vodita and Gabriel Andronache also attended the meeting with the representatives of Rheinmetall. The German delegation also included German Ambassador to Bucharest, Cord Meier-Klodt.