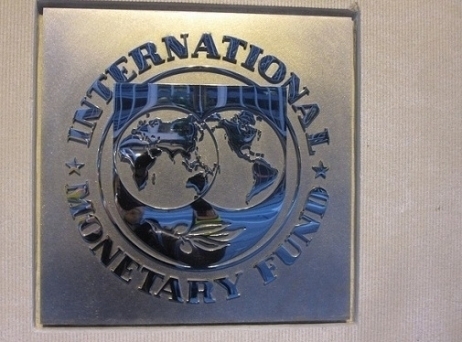 A Mission of the International Monetary Fund (IMF) headed by Andrea Schaechter has begun the visit in Romania for the third assessment of the 2-billion euro stand-by agreement with talks with BNR representatives upon possible solutions to the Swiss franc crisis, according to Agerpres, which quotes official sources.
The most propagated solution, a law on individual bankruptcy, has not been very well received by the international financial institution which had previously sent an official letter suggesting a prior study to reveal the impact of such law before passing it. This, along with an eventual conversion of foreign currency loans to the local currency were the main topics discussed during the meeting held at the National Bank of Romania.
The IMF delegates, who are accompanied by representatives of the EU Commission and of the World Bank, will spend the next two weeks in Romania for assessing the country's evolution under the 2-year agreement concluded in September 2013. Apart from meetings with the Romanian authorities, the joint Mission will also meet with representatives of the private sector, political parties, professional associations, and NGOs.
In March 2014, the IMF's Board completed the first and second assessment of the SBA, subsequent to an IMF Mission that came to Bucharest at the end of January 2014.