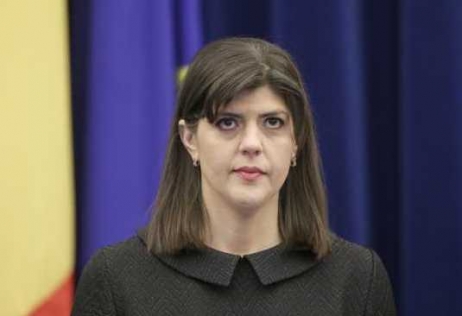 Source: Laura Codruța Kovesi
With 17 votes out of 22 the COREPER Council approved Laura Codruța Kovesi as the head of the European Public Prosecutor's Office. The decision comes in the context where the negotiating teams of the European Parliament and the EU Council maintained their initial options: the European Parliament for Kovesi and the EU Council for the French Jean-Francois Bohnert.
On 19 July, French President Emmanuel Macron informed Klaus Iohannis that he would withdraw the candidacy of Jean-François Bohnert and that he would support Laura Codruța Kovesi in the leadership of the European Public Prosecutor's Office.
The Romanian Government has given a mandate to the representative of our country in COREPER, Luminita Odobescu, to vote against Kovesi.