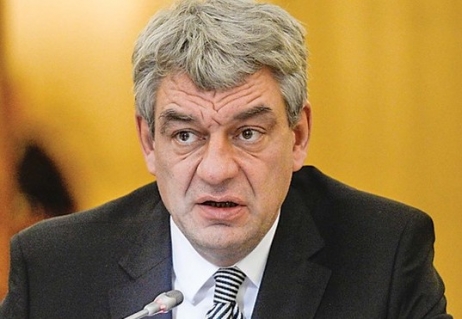 Former Minister of Economy in Grindeanu government, Mihai Tudose is the nominee proposed in the convention of the National Executive Committee (CExN) of the Social Democratic Party (PSD), reports Agerpress.
Prior to the CExN convention, Liviu Dragnea stated that there were five-six proposals for the Prime Minister office, but all declined the invitation to become PM. Dragnea added that "there is hope" that Mihai Tudose will be validated by President Klaus Iohannis for the position of prime minister.
"If the President makes this nomination, and if he does it today, as we are hoping he will, we start the parliamentary procedures. So if the nomination appears today, we expect to have the Government voted in the evening, and maybe also take the oath," said Liviu Dragnea, at the end of PSD's National Executive Committee.
He pointed out that he has no guarantees that President Iohannis will accept the proposal, but expressed his conviction that "taking into account the recent declarations and public positions", the head of the state wants to have a Government in place quickly in Romania that does not call into question the economic and social stability of the country.