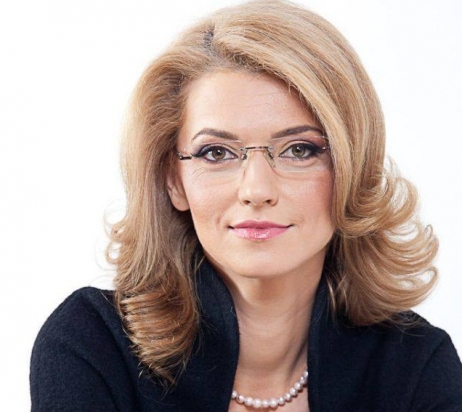 As the new legislative session starts on February 1, 2015, PNL will submit a censure motion against the Government led by Prime Minister Victor Ponta after presenting its own government programme, which will be made public no later than February 28, according to the liberals' leader, Alina Gorghiu, reads Agerpres.
"At this point, following talks with Catalin Predoiu, the prime minister we appointed, we are finalizing the draft on the government's vision whose preliminary version has to be completed by February 28. Then, we will release it both for internal debate within PNL and for being debated by the civil society", explained Gorghiu, quoted by Agerpres, in a joint press conference with PNL's Co-president, Vasile Blaga.
She restated that PNL is seeking early elections to possibly take Romanian Government's lead, yet, since that is little likely to happen, after the presentation of their government programme, they will submit a censure motion.
"Apart from being aware that it is difficult to came into power legitimately, after early elections, during the legislative session which starts officially on February 1, we will issue a censure motion whose topic and date will be established at the following meeting, as soon as the government programme will be presented", she added.
As per the same source, Vasile Blaga said that in view of this censure motion, PNL is ready to talk with all parties in the Parliament, except from PSD.