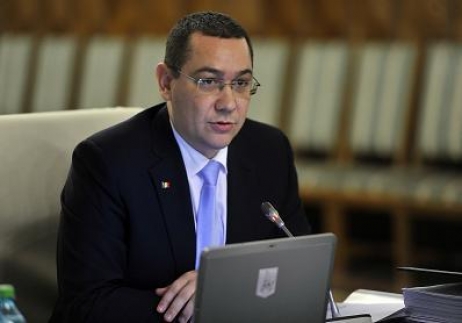 Romanian Prime Minister Victor Ponta said, in the context of the upcoming visit of an IMF mission, that the Government aims to bring to an end the ongoing stand-by agreement and that a decision with respect to a possible new financing line will be taken this fall, reads Mediafax.
"Now, we have to analyze the structural reforms, in particular the implementation of private management, the Ordinance no. 109/2011. So, given the current state, our desire is to bring this agreement to an end well so that this fall we will be in the position to decide whether to conclude a new agreement and the conditions under which that agreement will be signed", said the Prime Minister, quoted by the newswire.
Next week, on January 27, a new mission of the International Monetary Fund will come to Bucharest for the assessment of 2-billion euro stand-by agreement, said Ponta, who added that this time the visit of the delegates of the financial institution will be longer than usual.