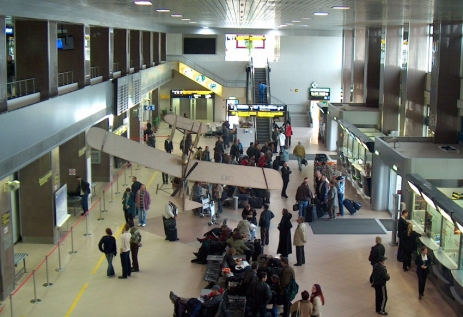 The Ministry of Interior announced the creation of a National Passengers Information Unit that will process information collected from airlines about passengers of inbound and outbound flights form Romania's airports.
The new unit will be part of the General Border Police Inspectorate and is meant to prevent and fight terrorism and related crimes as well as criminal offense against national security.The passenger information system will allow the relevant national authorities to conduct relevant assessment in terms of potential national security threats to counter them before passengers' arrival.
"It is important for Romania, which has the prospects of entering the Schengen Area with air borders at a first stage, to implement measures and mechanisms to prevent and fight against terrorism acts in the current European and world security context," declared Minister Gabriel Oprea and reported by Agerpress.
In 2012, the European Commission issued a call for fundable proposals for the establishment of such national units that later on will allow the establishment of an EU-wide network, which, through interconnection, could allow the member states better use of such information in order to ensure the European Union's internal security. Several EU member states including France, Denmark and the UK have already adopted the national legislation for the collection and use of passenger information.