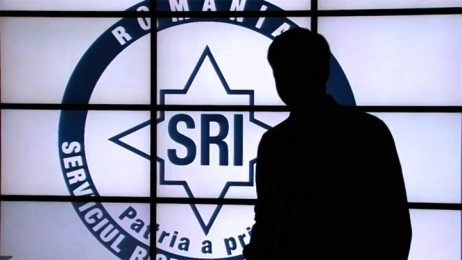 Source: www.sri.ro
Technical surveillance warrants ordered in criminal proceedings were adopted on March 11, 2016 through a government ordinance in a special sitting.
With the use of the Romanian Intelligence Service (SRI) infrastructure, the prosecutors and criminal investigation bodies will be the only competent for enforcing the wiretapping warrants during criminal investigations, with direct use of technical systems and appropriate procedures.
The Criminal Procedure Code, the Judicial Organization Law, the Statutes of the Directorate for the Investigation of Organized Crime and Terrorism (DIICOT) and the SRI Statutes were all ammended in order to make room for new regulations.
The judicial control was instated, it will be carried out by the chairman of the High Court of Cassation and Justice or a judge appointed to this purpose, and the manner whereby it is exerted will be set forth in the regulations on the organization and administrative operation of the Supreme Court.
Officers or judicial police agents acting under the direct management of the prosecutors could be seconded to the Public Prosecution Office, as well as to DIICOT, as done currently at the National Anticorruption Directorate (DNA).
The National Center for the Interception of Communications is ought to ensure direct and distinct access of these bodies to the technical systems for carrying out technical surveillance. That is, the access to the criminal investigation bodies is done exclusively by criminal prosecution bodies. As an exception to this rule, when it comes to national security warrants, SRI has a distinct access flow and its authorities can be designated as criminal investigation bodies. Otherwise, SRI authorities cannot carry out criminal investigations, cannot instruct the remand or pre-trial arrest measure, nor have detention space of their own.
by Mihaela Constantin