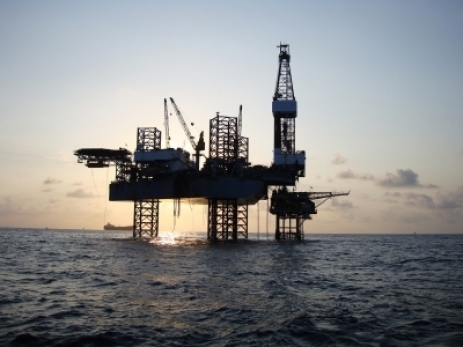 Source: FreeDigitalPhotos.net/ suwatpo
OMV Petrom and ExxonMobil officially got the licence for the deepwater area in the Black Sea's Midia XV perimeter after the Government's Decision in that respect was published yesterday in the Official Gazette of Romania, according to an informing sent to the Bucharest Stock Exchange. With the decision in question effective, the contract concluded in October 2012 by ExxonMobil and OMV Petrom, on one side and Sterling Resources and Petro Ventures Europe, on the other, for transferring hydrocarbons exploration and production rights for the said area, came into force. The other company involved, Gas Plus, chose to keep its stake of 15 percent in the project including both shallow and deep areas in the same perimeter.
Hence, following the completion of the mentioned contract, Exxon Mobile and OMV Petrom have each a 42.5 percent stake in the Midia XV project. Also, Romgaz has the privilege of acquiring a 10 percent stake there and get involved in oil operations in case of commercial discoveries, in accordance with an agreement concluded last February with the two companies.
As per the same informing, ExxonMobil will control the oil operations in the Midia perimeter, which is adjoining to Neptun deepwater area where together with OMV Petrom declared gas discovery in 2012.