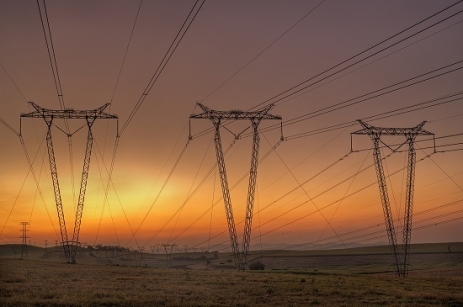 Oltenia Energy Complex (CEO), the state-owned energy producer, plans to sell 60 million euro worth electricity on the Centralized Market of Bilateral Contracts managed by OPCOM through 11 auctions scheduled today. There will be a total of 1.48 TW available for purchase, with a price ranging from about 40.55 euro to nearly 41 euro per MW, depending on the energy package size put on sale.
Also, there is another auction scheduled on OPCOM on Thursday, this week, through which Nuclearelectrica, another state-owned electricity producer, aims to sell 1.67 TW estimated to 63 million euro.
CEO was founded 12 years ago when Oltenia National Company of Lignite merged with Turceni, Rovinari and Craiova energy complexes. Its 13 energy groups have a totaled installed capacity of 3.900 MW.