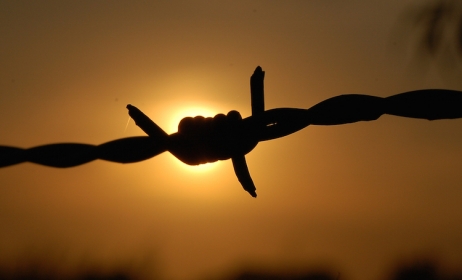 Bucharest tops the national corruption rankings, followed by the counties of Maramures, Bacau and Caras-Severin; the capital city has 4.71 convictions per 10,000 inhabitants, while the counties of Salaj and Mehedinti are at the opposite end, reveals the "Local Corruption Map" drawn by the "Clean Romania" initiative and the Romanian Academic Society (SAR) and reported by Agerpress.
The survey was conducted based on data obtained from the National Anticorruption Directorate (DNA), which published 3,125 releases on final convictions in cases built by the anti-corruption prosecutors over 2010 — 2014.
As regards the convictions handed down during this period, 2,143 were suspended, while 982 were with execution. "One aspect might not be so obvious — have a look at the sentences with suspended execution and those to be effectively served, and look at the two categories of people: the high-positioned ones, and those filling minor positions, the first are not at such a risk as the rest, as proves the higher number of suspended sentences they get compared with the simple 'mortals'," said SAR president Alina Mungiu-Pippidi.
Another aspect revealed by the Local Corruption Map is the large share the mayors convicted for corruption account for in the mentioned period. Thus, as many as 56 mayors and 16 deputy mayors were handed down final sentences between 2010 and 2014.