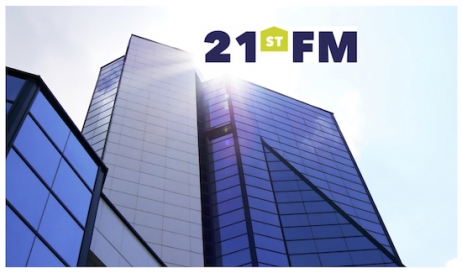 The companySerapis Integrated Facility Managementis co-founder of a new alliance that provides integrated facility management in 8 different countries in Central and Eastern Europe.
The alliance was created by five partners that ensure the leadership, in Europe, with the purpose to offer integrated facility management services, adapted to clients according to business demands. The services, addressing the management and infrastructure of technical facilities and adjacent services, target global corporate clients at the regional and European level.
The Alliance operates in Romania, the Czech Republic, in the Slovak Republic, Poland, Russia, Greece, Hungary, and Bulgaria. It consists of the following companies: Serapis Integrated Facility Management Services M2C GROUP, Dome Facility Services Group, Manifest, Mundus Services.

The idea behind this concept is to provide global and local standardized multi-services adhering to a global approach adding values both on country and global level exploiting high-level synergy.
In 2016 we are registering a 60% increase in demand for this type of services in the context of global tendering.
The vision of this alliance is to become the long-term strategic partner of the customers ensuring efficiency, reliability, best practice, continuous innovation and improvement of service delivery along the principles of sustainability in a mutually beneficial relationship.
For more information, please contact: Serapis IFM SA
Serapis Integrated Facility Management
Phone: +40 372 777 977
helpdesk@serapis.ro or: General Contact sales@21stfm.eu