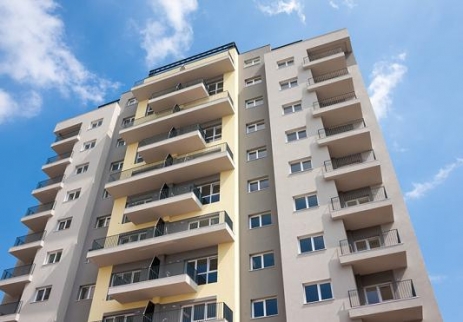 Source: www.adama.ro
Real estate developer Adama has launched construction of Evocasa Serenia, a new 7-unit residential project in Berceni neighborhood, in Bucharest, the investment amounting to about 3 million euro.
After having resumed post-crisis developments in 2012, this is the first compound built by Adama, which is fully owned by IMMOFINANZ Group, within a completely new area of the city, since the recently built sites were new development stages, part of already existing projects.
"The residential sector in Romania is one of the most important aims on the company's local developments radar since this sub-market gradually faces an ascending trend, whilst the housing offer targeting the middle-class customers is insufficiently covered. Starting with January 2014, we have initiated a thorough analysis of IMMOFINANZ and Adama common plot portfolio in order to establish the most appropriate destination for each land and the Berceni plot is the first one to get developed consequent to this analysis,"says Laszlo Csiki, CEO of Adama Group.
As building works started in March 2015, the completion of this project is expected within 12 months' time.
Evocasa Serenia consists of 10-storey building comprising 77 units – studios, 2 and 3-room apartments located in southern Bucharest. Surfaces vary from 36 sqm usable area for a studio up to 63 sqm usable area for a 3-room apartment, with prices starting from EUR 39.900 (VAT included)
The general contractor of the works is PlastROM, a Romanian company experienced in the construction field, having completed various office buildings, residential compounds or shopping centers up-to-date, whilst the project management of the works will be ensured by Vitalis Consulting, company involved in all Adama's post-crisis projects.