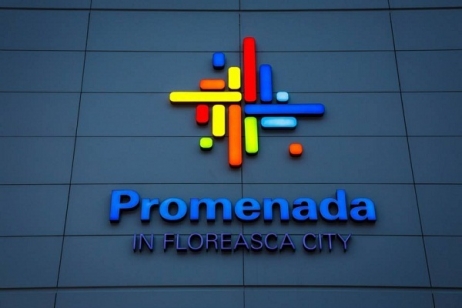 Source: Promenada
The Competition Council has approved the takeover of Promenada Mall by NEPI from Raiffeisen Evolution, the transaction worth 148 million euro being the largest ever recorded in Bucharest involving a single property.
"The Competition Council has reviewed the economic concentration in terms of compatibility with a regular competitive environment, observing that the operation does not raise significant obstacles to competition in the rental market for commercial properties located in major shopping centers", states an informing of the Council.
Last week, the South African investment fund announced the acquisition of the shopping mall developed by Raiffeisen Evolution, after a month ago confirming interest in taking over the commercial property placed in Northern Bucharest.
Requiring initial investment of 130 million euro, the shopping center covers a gross leasable area of 35,000 sqm, hosting more than 120 stores and 1,300 parking spaces. Promenada mall is part of Floreasca City, project also incorporating two office buildings.