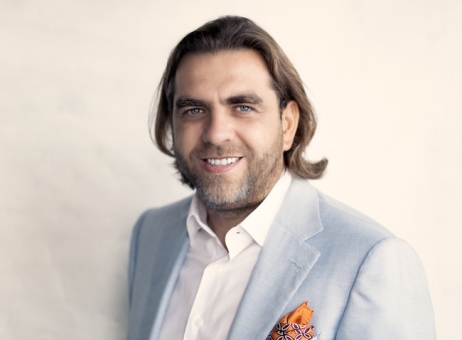 Source: Lucian Azoiței, CEO Forty Management
Forty Management announces that the mixed-use development Central District Viitorului 134 has obtained the Green Homes certification from the Romania Green Building Council (RoGBC), which is awarded to a finalised real estate development.
Central District Viitorului 134 was completed in the first quarter of 2023 and had a gross development value of EUR 12.4 million. Sold entirely before completion, the development successfully passed a series of inspections and was certified as meeting energy performance and environmental responsibility criteria and targets.
The Green Homes certification was awarded based on meeting the sustainability criteria, including: high energy performance according to nZEB (near zero energy) principles.
"In a context where the EU has just adopted stricter rules to increase energy efficiency, the Green Homes certification obtained by Central District Viitorului 134 is another step forward in our goal to develop only sustainable projects in Romania and across the region. Moreover, we are among the first Romanian developers to implement energy efficiency and carbon footprint strategies even before the requirements of national legislation", said Lucian Azoiței, Forty Management's Founder and CEO.
Green Homes is an international certification system designed specifically to improve the residential sector. It encourages the construction of better quality, healthier housing with financial benefits for the residents.