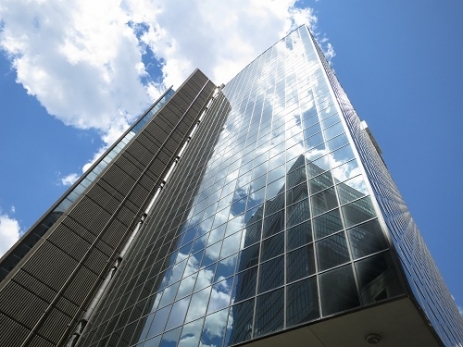 Real estate investment company Globalworth Real Estate Investments appointed BOG'ART as general contractor for the construction of the Bucharest One office tower, according to the company. BOG'ART is one of the largest contractor and construction companies in Romania, having been responsible for several office real estate projects in Bucharest such as Tower Center International, Charles de Gaulle Plaza and City Gate.
The acquisition of the Bucharest One site was carried out last December, Globalworth anticipating that the project will be completed in the third quarter of 2015.
Globalworth is a real estate investment fund established by investor and developer Ioannis Papalekas to take advantage of investment opportunities in Romania and South-Eastern and Central-Eastern Europe regions. The company, which is Guernsey incorporated, has a portfolio which includes nine assets and an Asset Manager, all located in Romania – eight in Bucharest and one in Timisoara. Its real estate assets consist of several building offices in Romania's capital, residential projects or sites destined to office real estate projects.