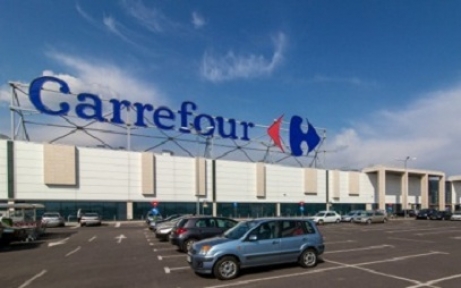 The Danish retailer JYSK has leased 1.200 sqm in Colosseum Retail Park, the new retail box being scheduled for opening this week, on April 10. Located in the North-West Bucharest, the retail park developed by Nova Imobiliare and inaugurated in 2011, has a leasable area of 37.500 sqm, including Carrefour, Altex and Leroy Merlin Bricolage among its major tenants. With the new lease agreement concluded, transaction arranged by Jones Lang LaSalle, there remains a single big box unit available, its letting being currently under negotiations. Additionally, the real estate developer aims at expanding the retail park by delivering a further 15.000 sqm of leasable area, a press release informs, yet details have not been shared yet.
"We are currently in advanced negotiations with other retailers for the leasing of the last remaining big box unit of 2.200 sqm and for preleases of the next phase of the retail park. The considerable turnovers registered by the existing tenants and the increasing footfall with a high conversion rate generated interest from other retailers that traditionally operate large concept/big box retail and intend to have a notable presence in the North-West area of Bucharest", Carmen Ravon, head of Retail Agency for JLL Romania – also responsible for closing this lease agreement – said.
JYSK is an international retail chain that sells "everything for the home", and which is owned by the original founder, Lars Larsen. Today the JYSK Group consists of more than 2100 stores in the 36 countries worldwide. The group's annual turnover amounts to approximately 2.5 billion euro.