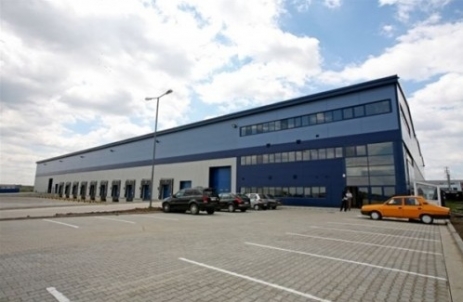 Source: www.industrial-properties.ro
The German-based logistics company, Rhenus Logistics moved its operations to Mercury Logistics Park, near the Bucharest-Pitesti highway, where rented 14,000 sqm, becoming the largest real estate transaction so far in 2014, according to GS Capital Advisory which provided advisory services to Rhenus, states ZF.
"Being definitely one of the major real estate transactions since the beginning of 2014, it let us confident in a good development of the industrial real estate market this year",commented to Mediafax, Gabriel Sfetcu, Partner with GS Capital Advisory. Without disclosing the financial details, he stated that average price in the area ranges from 3.3 to 3.5 euro/sqm/month.
According to the same source, this is the first step in the new strategy of Rhenus Logistics Romania which focuses on expanding the domestic road logistics operations.
Rhenus Group has been on the Romanian market since 2004 where provides logistics and forwarding services from its six locations nationwide in Pitesti, Bucuresti, Deva, Giurgiu, Galati and Constanta.
Mercury Logistics Park is divided in three halls, having a total surface of 35,000 sqm and an occupancy rate of 85 percent. The site is located at the 23rd km of A1 highwa, near Bolintin Deal. The park is placed 12 km west of Bucharest ring road and 90 km to Pitesti.