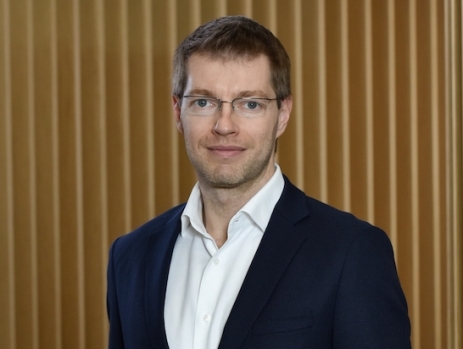 Source: Alex Morar, CEO NEPI Rockcastle
NEPI Rockcastle, the largest investor and developer of shopping centers in Central and Eastern Europe, has invested over 2 billion euros in the first 14 years of activity in the local market, in urban real estate projects. The group has generated revenues of over 100 million euros in Romania's central budget and over 50 million euros in local budgets in the last five years alone.
In Romania, the company has 230 employees and generates, through its investments, another 30,000 jobs in the local economy.
The shopping centers in the NEPI Rockcastle portfolio have more than 1,000 traders operating in more than 3,000 stores, with a total annual turnover of more than 1 billion euros.
Currently, the company has liquidity of 1 billion euros and is interested in new investments in Romania and other markets.
"At the time of this review, I want to thank all those who were involved and contributed to the success of the company: our employees, for their professionalism and dedication, tenants - the most important and close partners, communities and visitors to our malls, investors and financiers for their trust and, last but not least, to the authorities for supporting the Romanian private environment, "said Alex Morar, the company's CEO.
For 2021, NEPI Rockcastle estimates investments of € 140 million for development and capital expenditures related to ongoing projects, as well as other opportunities depending on market developments.
The modernization of shopping centers and the development of residential projects remain priority activities in the group's strategy.
Over the next 10 years, the company plans to invest heavily in carbon footprint reduction projects, such as: renewable energy, higher energy efficiency levels and carbon offsetting.