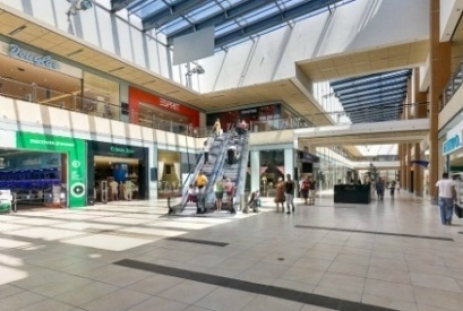 New Europe Property Investment (NEPI) today opens Shopping City Targu-Jiu, the second retail project inaugurated this year following Vulcan Value Center, located in Bucharest, which opened its doors on September 4.
The shopping center which required investment of some 30 million euro has a gross leasable area of 26,800 sqm occupied by tenants such as Carrefour, Deichmann, H&M, JYSK, Flanco or Cinema City. Shopping City Targu-Jiu is fully owned by the South African investment company whose retail portfolio includes properties such as City Park Constanta, Galati Shopping City or Ploiesti Shopping City.
The investment fund has a portfolio including a wide range of properties, both in the retail and the office real estate sectors. As regards retail properties, NEPI is currently developing Mega Mall (Bucharest) and Shopping City Targu Jiu, while Deva Shopping City is in the next year's pipeline.
NEPI has run a consistent development strategy over the past years so that the development or extension projects carried out within 2011 and 2013 lead to an increase of their total value to 386 million euro (estimated at cost, of which 91 million euro had been incurred by December 31, 2013), an advance of 179 million euro compared with the results related to the previous year. Currently, NEPI's developments and extensions pipeline comprises properties valued at more than 350 million euro with a weighted GLA on completion of nearly 200,000 sqm.