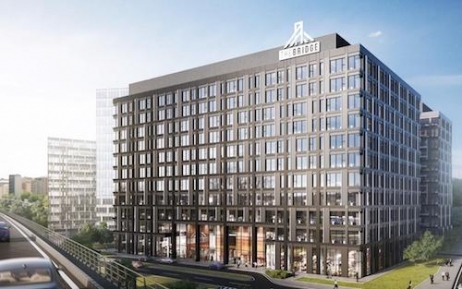 The law firm Popovici, Niţu, Stoica & Asociaţii assisted the buyer, namely Dedeman in taking over The Bridge project for an estimated transaction value of 200 million euros. The team of lawyers was led by Valentin Creata and Ioana Sampek, both associated lawyers.
PeliFilip assisted the seller Forte Partners in one of the most important real estate developers on the market. The PeliFilip project team was coordinated by partners Francis Peli and Oana Bădărău.
The Bridge Project, developed by Forte Partners, consists of three phases and will have an area of ​​approximately 80,000 square meters.